Culture in & around Vitznau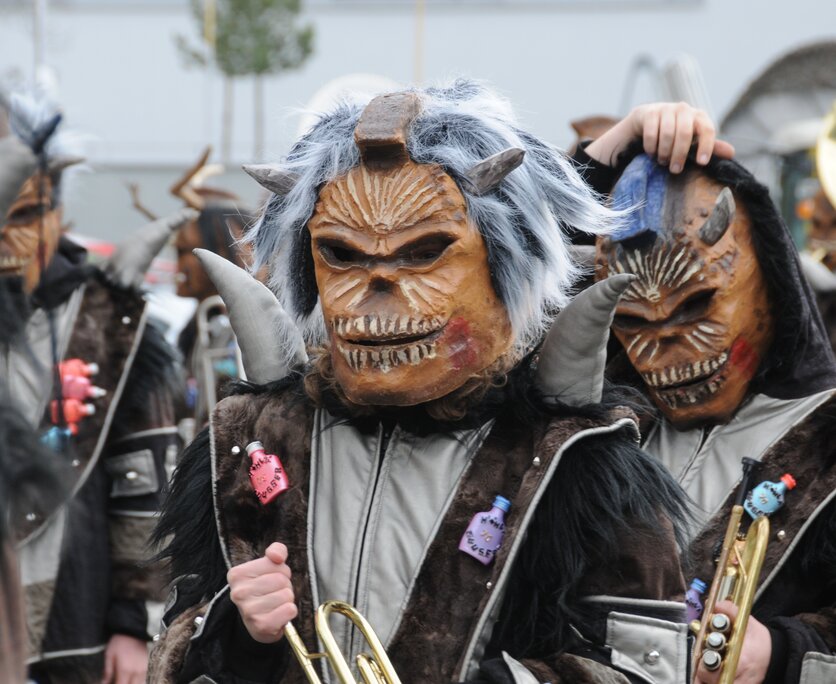 K
Cultural Highlights on Lake Lucerne
The history of Vitznau and the Rigi is vividly evoked in the regional museum and in the artillery fortress — perfect options for entertaining afternoons.
Vitznau, Weggis, and Lucerne also provide the beautiful setting for a diverse range of events including festivals, concerts, theater performances, and markets.
The Lucerne Rivieria regularly offers entertaining cultural events:
Friday Evening Concerts in Vitznau are full of surprises, with a constantly evolving lineup. One thing they never are is dull! Young artists take the stage and delight audiences with their talents and skill.
Rigythm is an innovative, curated jazz series with regular concerts in Vitznau, Weggis, and Greppen.
The Heirassa is a nationally known folk music festival that takes place in Weggis every June.
Yoga meets Weggis with regular Yoga Brunches, Yoga Days, and a Yoga Festival.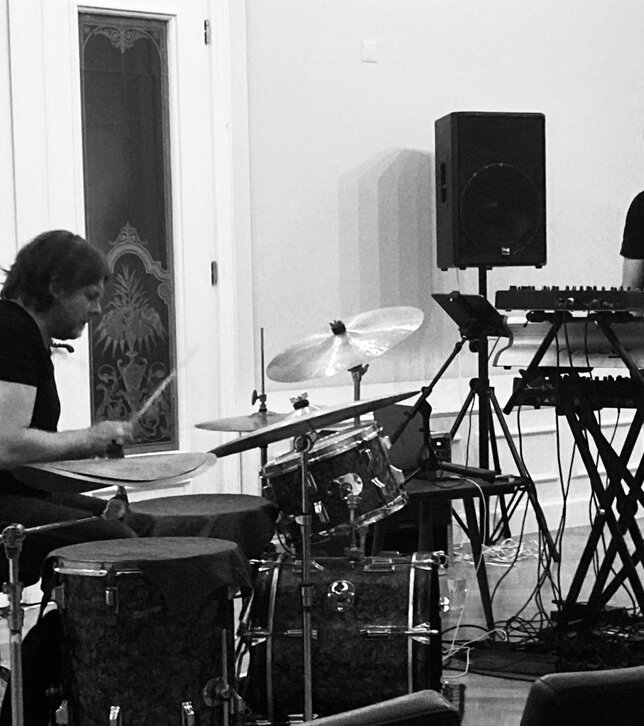 Chamber Music Hall 
Ten meters underground lies a surprising new universe that will captivate every visitor - Vitznau's chamber music hall! The interiors glow under the meticulous illumination of the spotlights, the acoustics ring crystal clear, the technology is of the highest level available - and within minutes, the space can be converted to serve a variety of ends. A site for world-class events!
Artillery Fortress Vitznau
A witness to history during the Second World War and the subsequent years of the Cold War, today the artillery fortress in Vitznau welcomes visitors for an unforgettable visit to a unique museum. Here the authentic stories of the last fortress wardens take visitors back to the bygone era of the Swiss National Redoubt military strategy. In addition to weekly public tours, the fortress team is also pleased to organise tours on an individual basis. Overnight stays are also possible.
Culture in Vitznau
When the leaves change color in autumn, it is time for the Alpabzug, the migration of the cows from the mountain meadows down to the valley, and the harvest celebration Sennenchilbi - living traditions that are well worth experiencing.
Culture is also a priority in the wintertime. Every December the Trychlers process solemnly through the town, carrying bells of hammered tin that fill the night with echoes of mystical clanging sounds.
This custom is rooted in the distant past and the wish of our pagan ancestors to frighten away evil spirits in the long, dark nights before the winter solstice.
Those wishing to broaden their cultural horizons are in the right place in Lucerne, with its diverse cultural program, from classical music, to, rock to theatre.
Rounding out the cultural offerings are the major festivals and top-class artists who regularly appear at the internationally renowned Culture and Congress Center Lucerne (KKL).
In 2023, a new chamber music hall for 300 guests will open in Vitznau. This event space complements the wide range of musical training and further education offered at Das Morgen (www.dasmorgen.ch/).