Arrival - All Roads Lead to Vitznau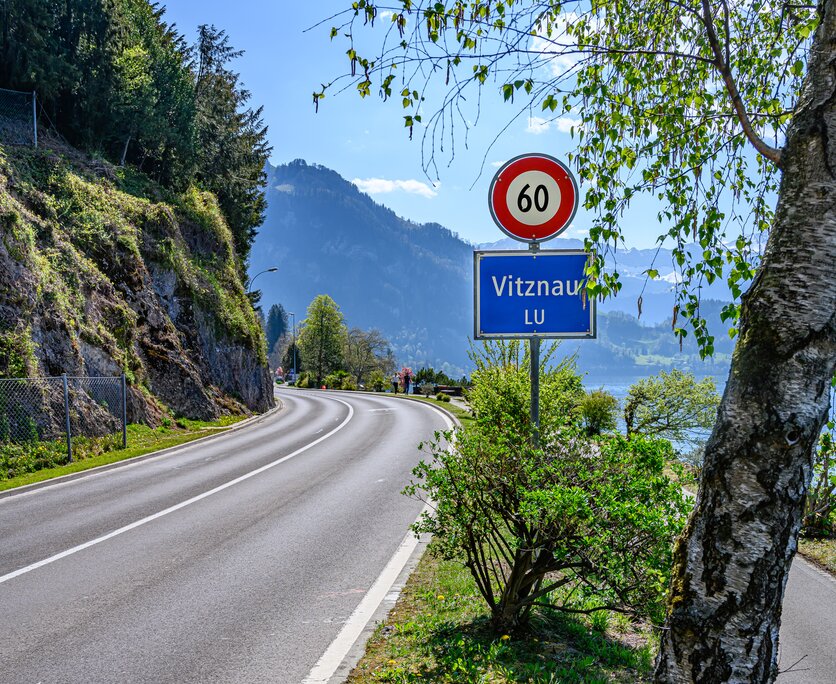 Hop onboard and Head towards Lake Lucerne
Vitznau welcomes Swiss and international visitors from near and far. Practical information for planning your journey is available here:
Arrival by Public Transport
Lucerne is connected directly to Bern, Basel, and Zurich by hourly trains, as well as to Italy and Germany by regular direct trains. The continuing journey from Lucerne to Vitznau can be made pleasantly by boat.
From the towns of Rotkreuz, Küssnacht and Brunnen, there are bus connections every half hour to Vitznau and Lucerne. The two locations are also very well integrated into the timetable of the Swiss Federal Railways (SBB). There are regular boat connections to Vitznau from Lucerne.
Timetable
Arrival by Plane
There are good train connections to Lucerne from the international airports in Zurich-Kloten, Basel and Geneva. There are regular bus and boat connections to Vitznau from Lucerne.
Nearby Airports
Arrival by Car
The holiday destination of Vitznau, located in an idyllic bay on Lake Lucerne, is also easily accessible by car. The fastest way to get to your holiday destination is via the following motorway exits:
A4 motorway, exit (no. 36) Küssnacht, main road to Vitznau
A2 motorway, exit (no. 36) Altdorf/Flüelen, Axenstrasse to Brunnen, main road to Vitznau
Out and About in Vitznau
Vitznau is not large and all destinations in the area can be easily reached on foot or by bike, or are accessible by public transport. Especially when the weather is nice, and parking spaces fill up quickly, this is the most relaxed way to get around and explore the region.