Info & Services for Stays in Vitznau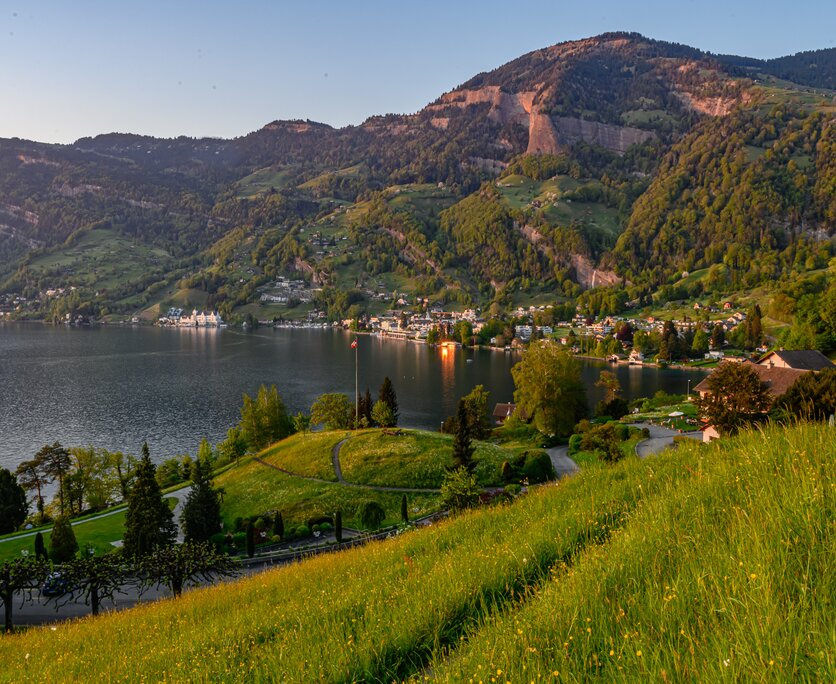 U
Spend Your Holidays on Lake Lucerne 
How will the weather be over the next few days? What sort of accommodations does Vitznau offer? Which events are on the calendar? All this information makes vacation planning easier.
The view on the webcams gives a first impression of the beautifully situated Vitznau on the dreamlike Lake of Lucerne.
Anticipation for your stay in Vitznau will build with practical tips for travel, the timetables of public transportation, and the latest news.