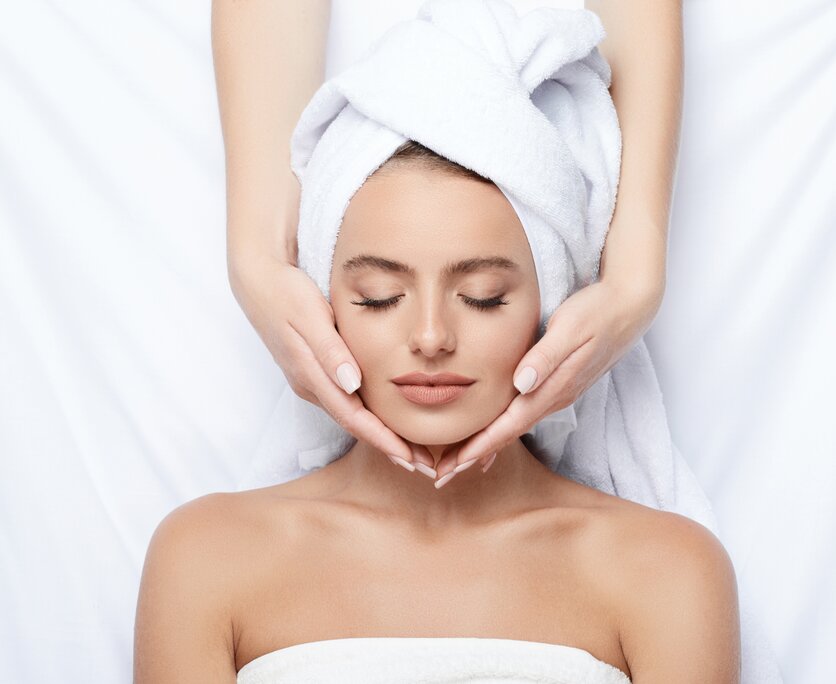 E
Restorative Stays by Lake Lucerne
Yoga courses and retreats are offered regularly in Vitznau.
To balance the challenges of everyday life, work, and leisure, it is essential for body and mind to take the time for rejuvenation and renewal. An ideal place for this is the beautifully situated Vitznau at the foot of Mount Rigi.
Yoga programs, meditation in specialized resorts, or outdoor yoga on Lake Lucerne offer what you need to restore your equilibirum.
A bouquet of beneficial modules awaits at the Vitznauerhof. The Balance-Your-Life program is designed for those who wishing to do something good for themselves and their bodies. The blend of active and meditation modules gives participants a completely new experience body awareness:
Classes in Vinyasa, Hatha, Yin and Nidra Yoga let you experience the positive effects of these various styles.
The Happiness-and Balance course encourages positive thoughts.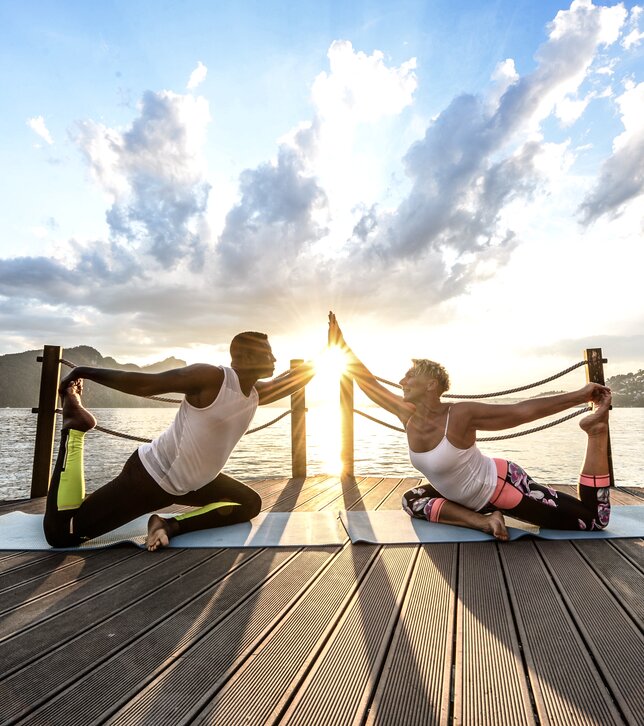 Ayurveda- & Yoga-Retreat
Proper nutrition combined with yoga can help you break free from old patterns and develop new routines. Participants in the Ayurveda and Yoga retreats experience what it means to eat according to Ayurvedic principles. Journaling, a form of concise, topic-oriented diary writing, and yoga modules point towards new paths for honoring your body.
Innerwalks in the Weggis – Vitznau – Rigi Region 
On an Innerwalk, the path is the goal on the journey back to oneself. Hiking through untouched nature, various practices are connected:
Hikes to places of power
Mindfulness practices from yoga
Ecstatic Dance Sound Healing
Guided Meditations
The aim of an Innerwalk is to gain awareness of one's perceptions in the liberating atmosphere of nature.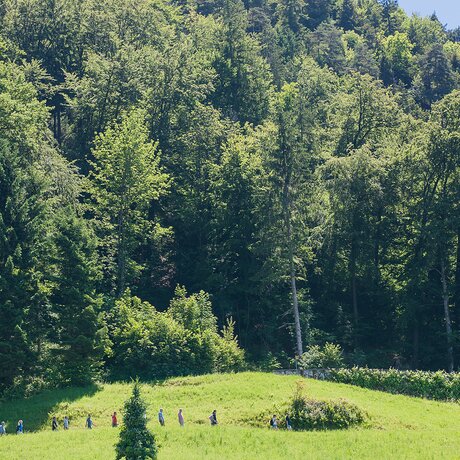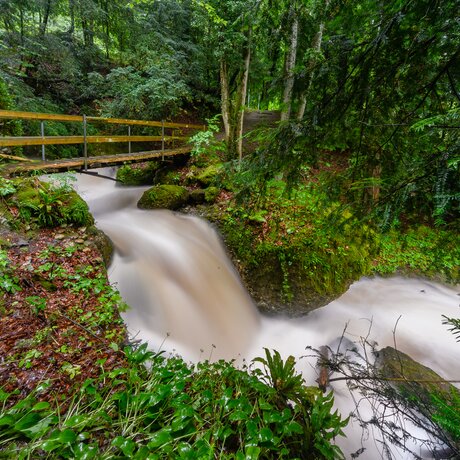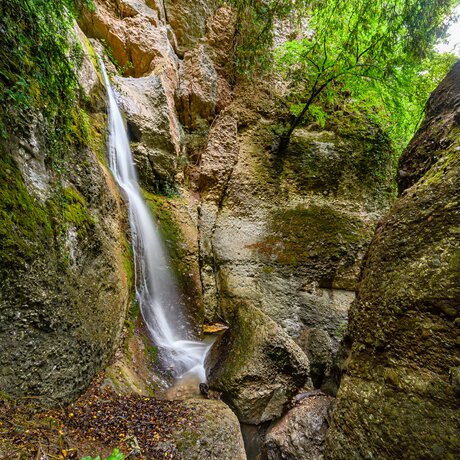 Experience a new zest for life
Cereneo Vitznau
Excellence and elegance meet at the Cereneo Clinic, where skilled nursing staff and experienced neurologists assure the well-being of their guests. Personalized neurorehabilitation and recovery programs are part of the service. All concepts reflect the latest in research methods and technology and contribute to a successful recovery process.
The modern design of the facility, the view o the Swiss Alps, and the refreshing breezes from the Lake Lucerne also contribute to a sense of well-being. In 2020 Cereneo opened another clinic in nearby Hertenstein (Weggis).
The Parkhotel Vitznau also contributes to your physical well-being. The chefs of its two Michelin-starred restaurants spoil guests with their cuisine.
The Joy of Hiking in Vitznau
Fresh breezes from the Swiss Alps, fantastic views of Lake Lucerne: sometimes it's the little things that bring the greatest joy. On the hiking trails around Vitznau, everyone finds their own path to happiness.