Traditions and Handicrafts in Vitznau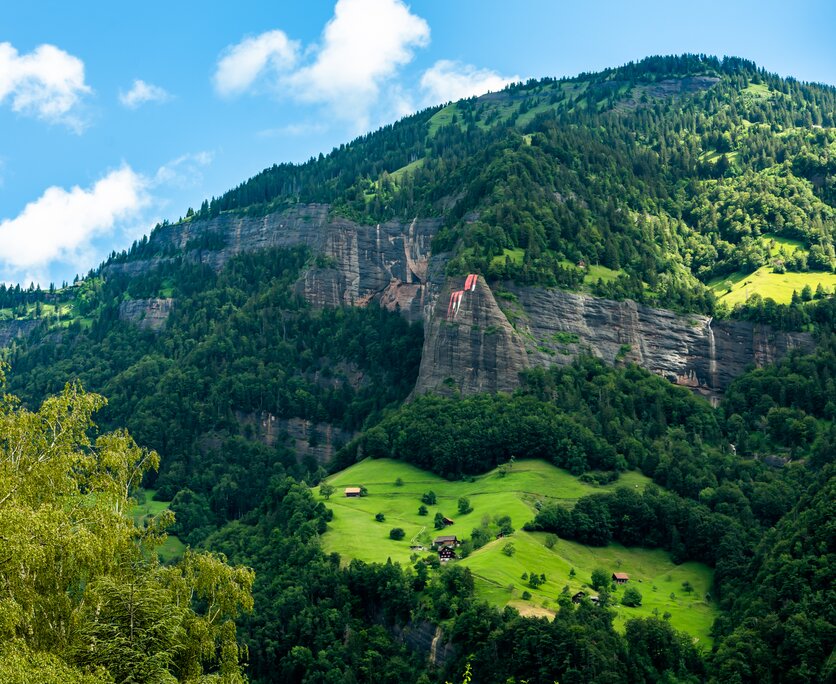 B
Customs from Mount Rigi to Lake Lucerne
The people in Vitznau are proud of their customs. Traditions like Trychlen, a solemn procession of hammered tin bells, the Sennenchilbis and Sennenspiele, festivals celebrating the harvest, the carnival, the brewing of beer, or the hanging of the giant Swiss flag are carrried on. In Vitznau something is on during every season.
Nostalgic Rides with the Rigi Bahn and Steamboats
Steam locomotives and ships have been in operation for decades, bringing passengers to the most beautiful sites. Almost every experience around Vitznau can be combined with a steamboat ride, whether the path to the next hike or a tour around Lake Lucerne.
Mountain Farming in Vitznau
Due to the steepness of the mountain meadows, and the diverse nature on the Rigi southern slope, the process of maintaining and caring for them is laborious and manual. The landscape is of national interest and offers a great diversity of species from rare plants and animals to reforested chestnut groves. In addition, they contribute high-quality, often rare agricultural products to the local gastronomy.
Fishermen on Lake Lucerne
Vitznau Brewery –Vitznau's Very Own Beer
Local Wineries – In Vino Vitznau