Thrilling Submarine Expedition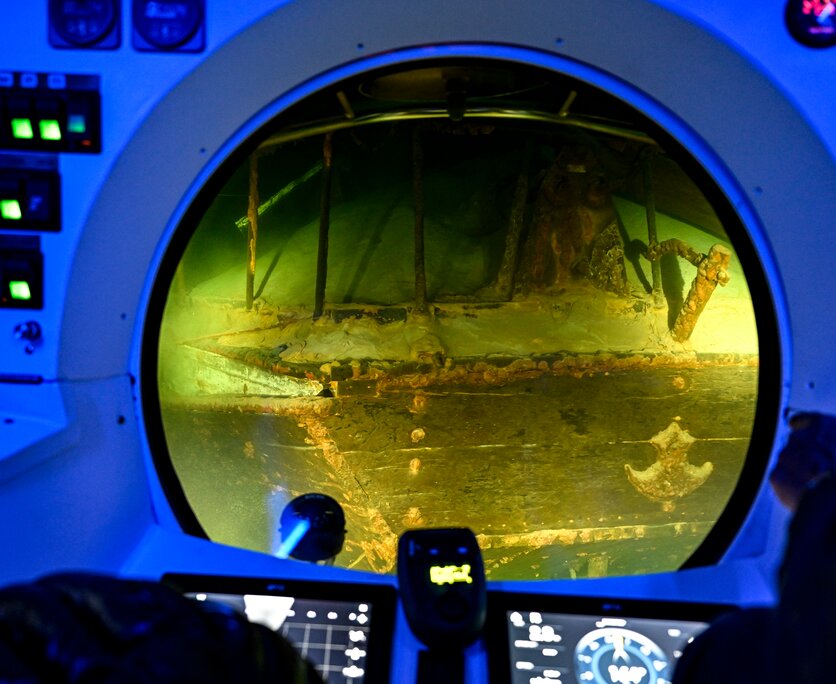 U
A Unique Underwater Experience 
The depths of Lake Lucerne have long remained mysterious - until now. Subspirit brings this fascinating dark world within reach for the general public. Carrying small groups of no more than four people, Subspirit accompanies visitors into the depths of Lake Lucerne near Vitznau as it visits eyewitnesses from the past.
The submarine sinks soundlessly as it moves down through the various layers of water. Darkness surrounds the vessel, but the headlights and onboard instruments provide orientation to the passengers. Experienced pilots steer the boat safely through the underwater night to more than 100 meters below the water surface. Suddenly, the well-preserved wreck of the Vitzanove, which sank during a storm in 1999, appears out of nowhere.
The Subspirit crew places great importance on safety. The numerous security systems on board and on the escort ship guarantee a tranquil stay on board the submarine.
The submarine expeditions take place from May to August from the Hotel Vitznauerhof in Vitznau and can be booked directly on the Subspirit website.