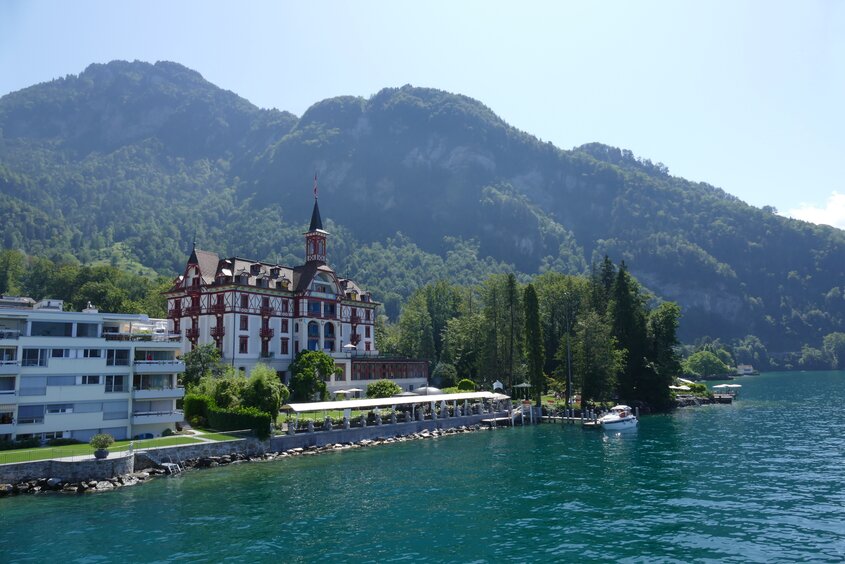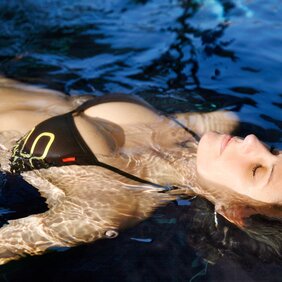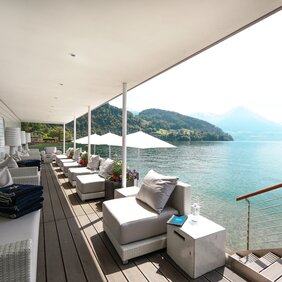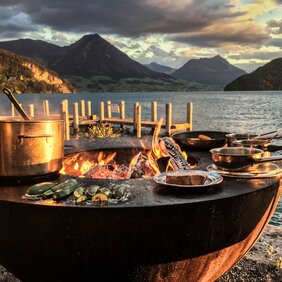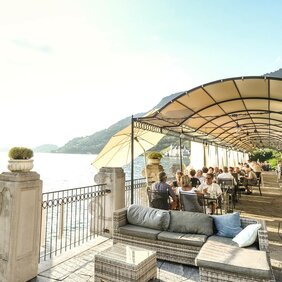 Stays with Well-Being Guaranteed
Late risers and sun worshipers make the right decision with the Vitznauerhof on Lake Lucerne. The fairytale boutique hotel offers guests a private beach and breakfast until 12:00 on weekends. Due to the optimal southwestern orientation on the lake, the sunset over the lake can be enjoyed at its full length.
Holidaymakers can enjoy a restful sleep in one of the 53 individually designed rooms and suites with a view of the lake and the surrounding mountains.
Address
Seestrasse 80
6354 Vitznau
Switzerland