Guesthouse
Villa Kapellmatt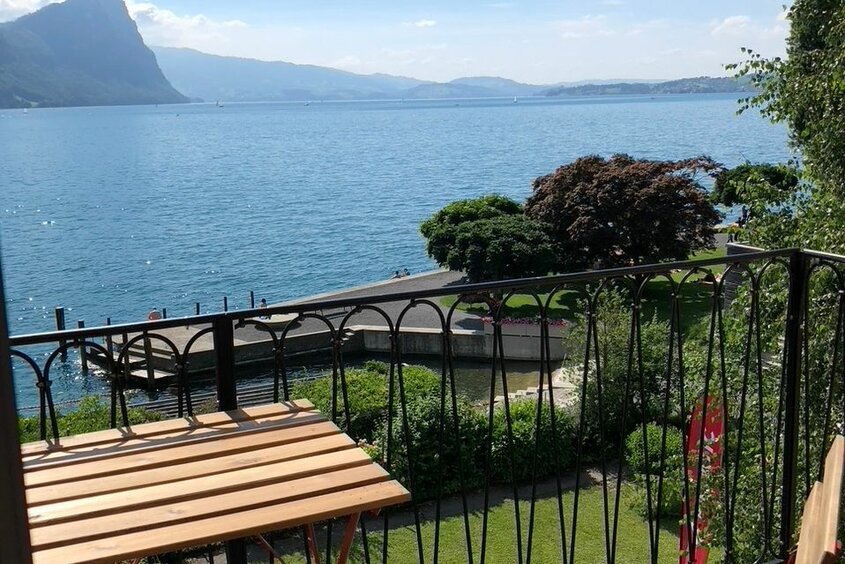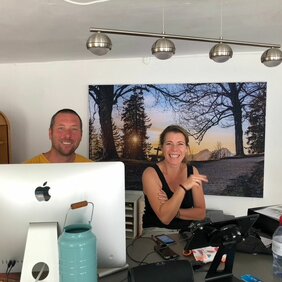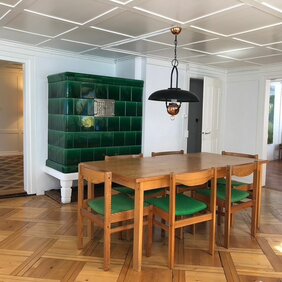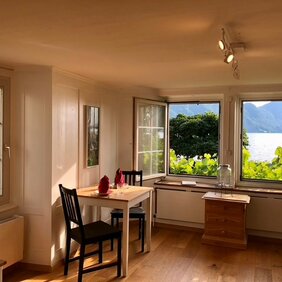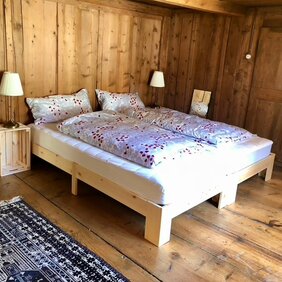 Holidays with Friends in the Middle of Town
The Villa Kappelmatt with its four double rooms and a fully equipped 120m2 apartment for up to 6 people offers its guests a unique stay. You immediately feel at home here with the personal and cordial care of the host couple, as well as the fantastic view of the sunset and direct access to the lake. Simply fantastic -- saying goodbye at the end can be difficult!
In the Villa Kapellmatt, great importance is attached to sustainability and the shop on the ground floor only sells organic, regional, and seasonal products.
Check out our video, sure to tempt!
Address
Seestrasse 56
6354 Vitznau
Switzerland