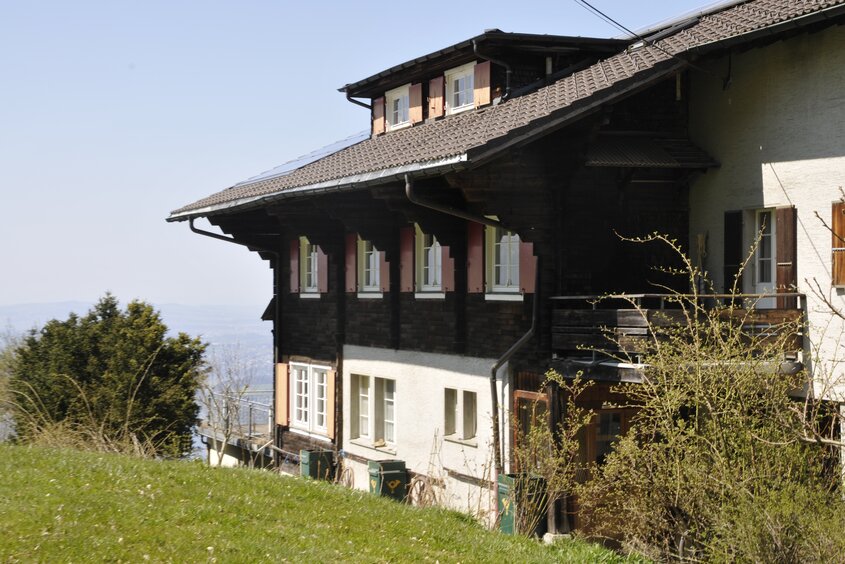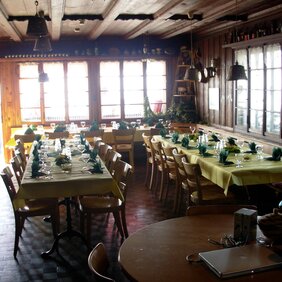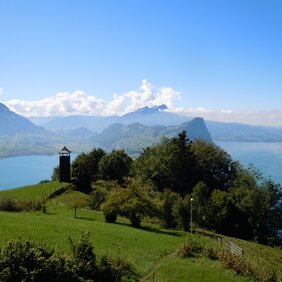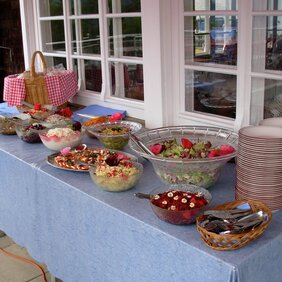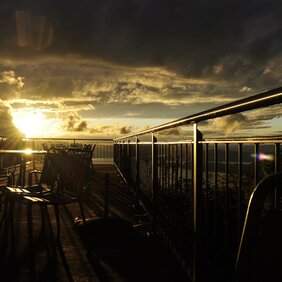 Hotels and Accommodations in Vitznau
The Berghotel Wissifluh is located directly above Vitznau in a car-free atmosphere and with a wonderful view of Lake Lucerne. A total of 34 beds are available to visitors in two to six-bed rooms. The hotel also has a chalet with 13 beds.
Guests can take the gondola directly from Vitznau to the Wissifluh. The mountain farm on which the hotel is located is run organically. A breeding group of woolly pigs, Rhaetian gray cattle and chickens live on the Wissfluh all year round. The farm's agricultural products are served in the restaurant.
Good to know: The hotel is also perfect for seminars and training courses.
Address
Wissifluh
6354 Vitznau
Switzerland